If you've received an email asking you to activate your account, may we first say, welcome to Prezentor!


However, for safety measures, this link expires every 24 hours. If you have not managed to use your activation link in time, you can get a new link sent to your email by using the "Forgotten password" feature. Here's how:

1. Go to the Backend at editor.prezentor.com and press "Forgot password"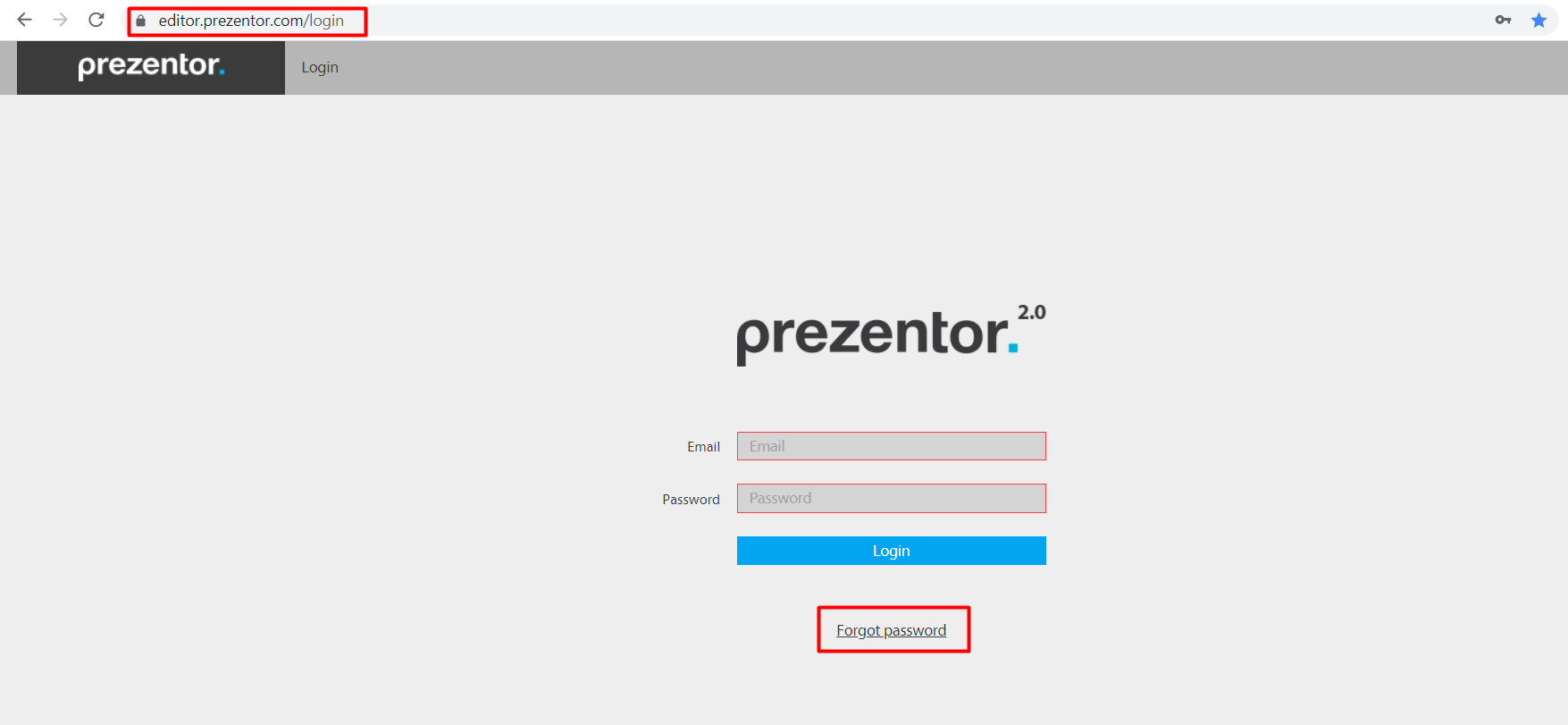 2. Input your Prezentor email.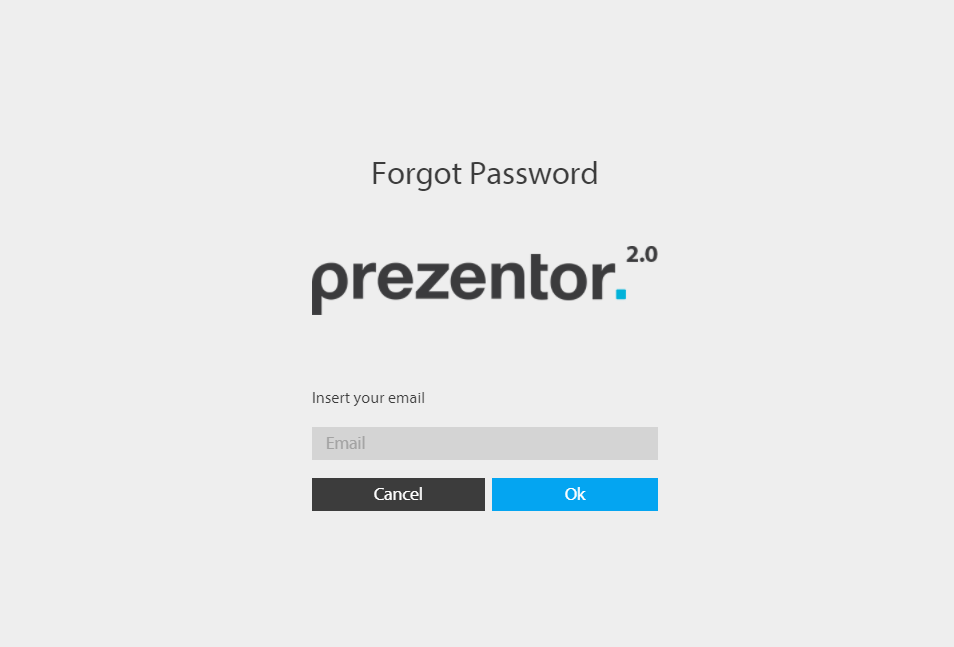 3. You will receive a fresh email with a button to Reset your password. Please check your "Spam" folder if you haven't received the email.

4. You will then be redirected to create a new password, which you can sign in with.


Please note that this activation link will also expire after 24 hours, so be sure to do the above procedure at the time you're ready to activate your account.


Once you have activated your account, you will enter the back-end of Prezentor, which is where the editing happens. If you are conducting meetings, then you should download the app, which you can utilize Prezentor in your meetings. You can do so by clicking here. You can then sign in with the credentials you just created.
If you do not see any presentations available to download, please contact your Prezentor admin in your department. If you do not know who your point of contact is, please write back to us and let us know, and we will try to do the best we can to put you in contact with them.

Once you are up and running, you will be able to book a free 30 minute training session with us. Please once again simply contact our support in order to book this.

We hope you enjoy your Prezentor experience!