Although a meeting will automatically be started when you click on a presentation, it is also possible for you to plan your meetings in advance, which you can do with our nifty "Prepare meeting" tool.

This tool allows you to prepare and customize each meeting for the specific customer, meaning that they'll only see the relevant slides, attachments and data that you wish for them to view. You can even customize interactive content within the presentation, so that the presentation is set according to the customer's values.

You can always create a meeting ahead of time by going to 'Meetings' followed by clicking on 'Create new meeting' or using the prepare meeting shortcut button, which looks like this: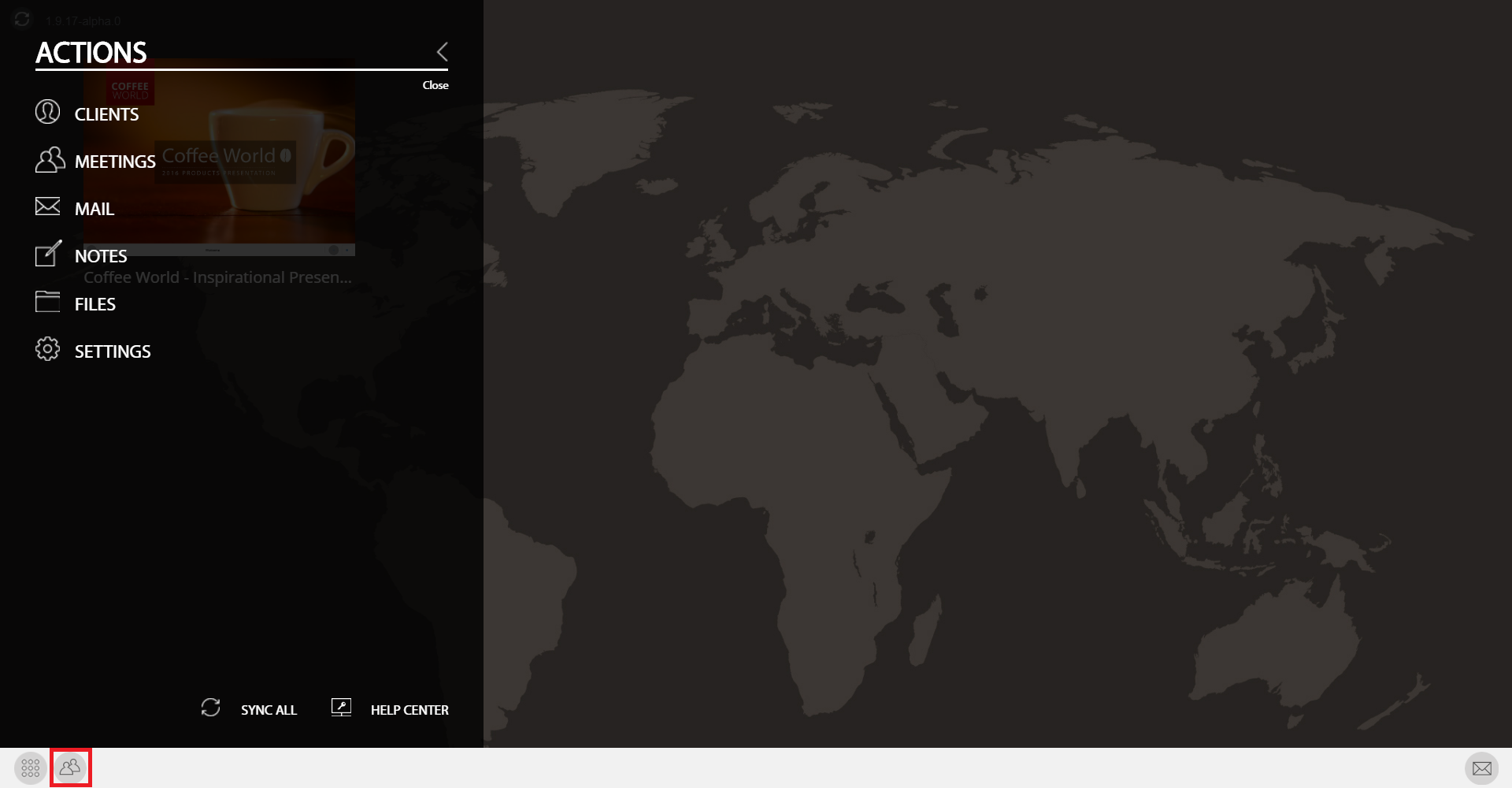 You can find your planned meetings by clicking on 'Meetings' and then navigating to the 'Planned meetings' tab underneath.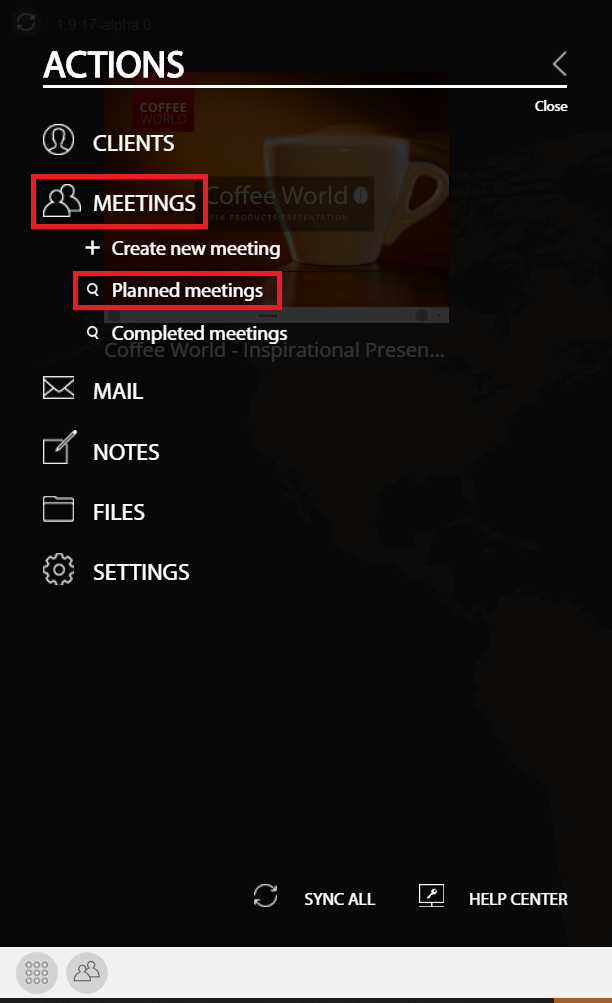 To learn how to prepare a meeting, you can watch the following tutorial: