When you are building presentations in Prezentor, you have the possibility to embed training material directly into your slides. This way sales reps have immediate access to guides and tutorials in case of need.
To do so, you need to have access to the configurator.
Using the configurator to activate the training layer
You can simply add a button that, when activated, shows a box with text, videos, files to download, or anything you can think of, that might be useful for sales reps.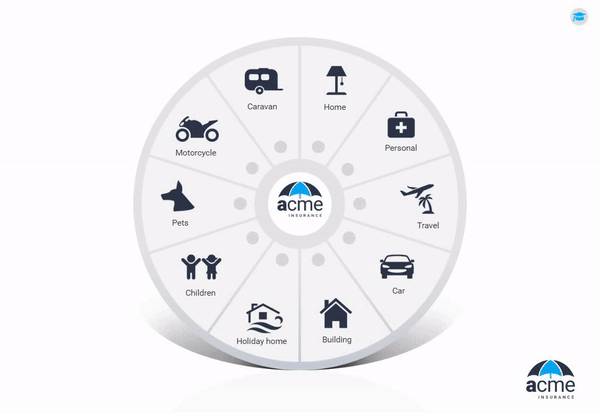 Read this section to learn how to use the configurator, or contact support to book a one-to-one training session.