When contacting us regarding troubleshooting, we kindly ask you to provide us with the below mentioned information, so that we are able to fix your problem. This is a guide on how to find the type of information that is necessary for us to help you.
1. Version of your Prezentor application (Desktop/iPad/iPhone)

When in the home screen of your Prezentor App, in the upper left corner you will find a number that tells you which version you are currently using.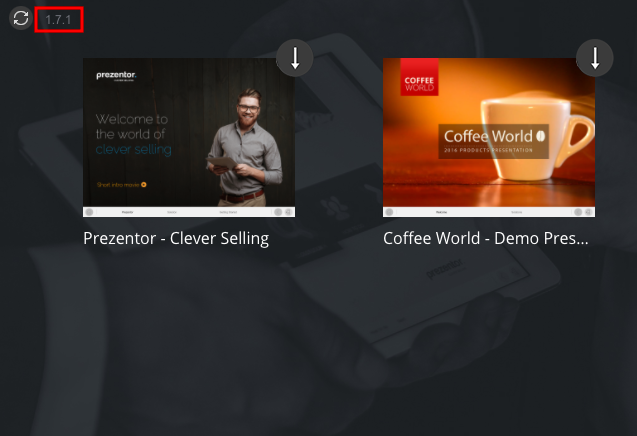 2. Information about your device (Windows or Mac device)
Please let us know whether you are using a Windows or Mac device.
3. Information about your operating system (OS)
To find out which operating system you are running, go to the system settings or system information on your device. However, getting there is different for Windows and Mac devices.
If you use Windows:
(Note - for the purpose of illustration we are using Windows 10 here. However, similar steps are required in every other Windows version.)
Open the start menu on your device, then select Settings > System > About.
Your screen should look similar to the screenshot you see below. In order for us to troubleshoot your problem, please provide us with the information you see below.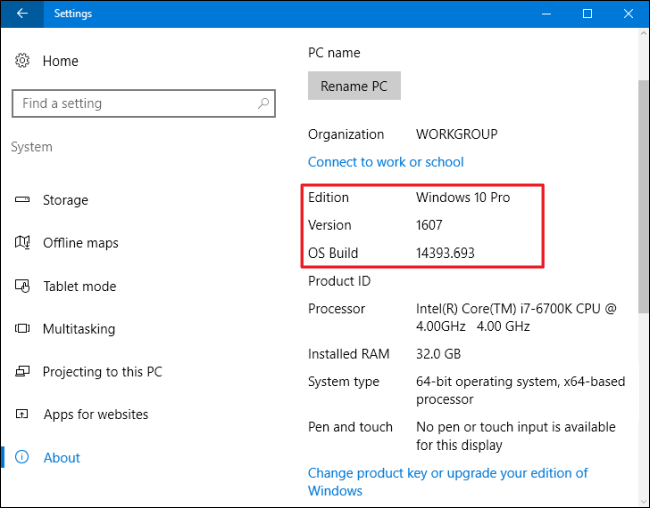 For Mac:

Click on the Apple icon in the top left corner of your screen. From there, go to 'About this Mac'. You'll now see a window with the information about the MAC you're using. Please forward this information to us so we can help you troubleshoot.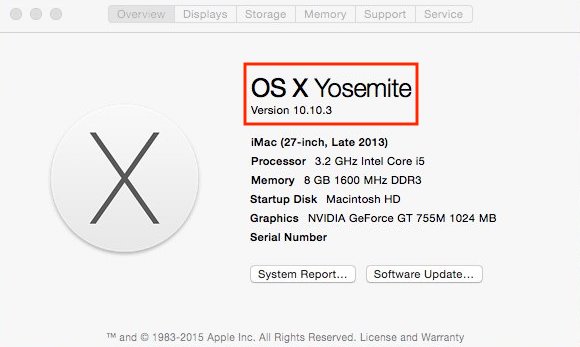 4. Information about additional network settings – Firewall / VPN Connection / Strict Network Settings
In case you have any additional network settings (Firewall /VPN connection /Strict Network settings), please let us know.