There's now a much easier way to send Prezentor emails via your own email address if you have a Microsoft Account.

With this feature, you will now be able to send emails to your clients in the Prezentor app as usual, and see these sent emails both in your Prezentor "Mails" section, as well as the "Sent" folder of your regular Microsoft email service, for example Outlook.

This is available for both the Desktop App as well as the iPad app.

To access this feature, please download the latest version of the app. You should receive a dialogue box with a download link when you sign into the app.
If not: download the App by clicking here!

Within the Prezentor app, simply navigate to "Settings"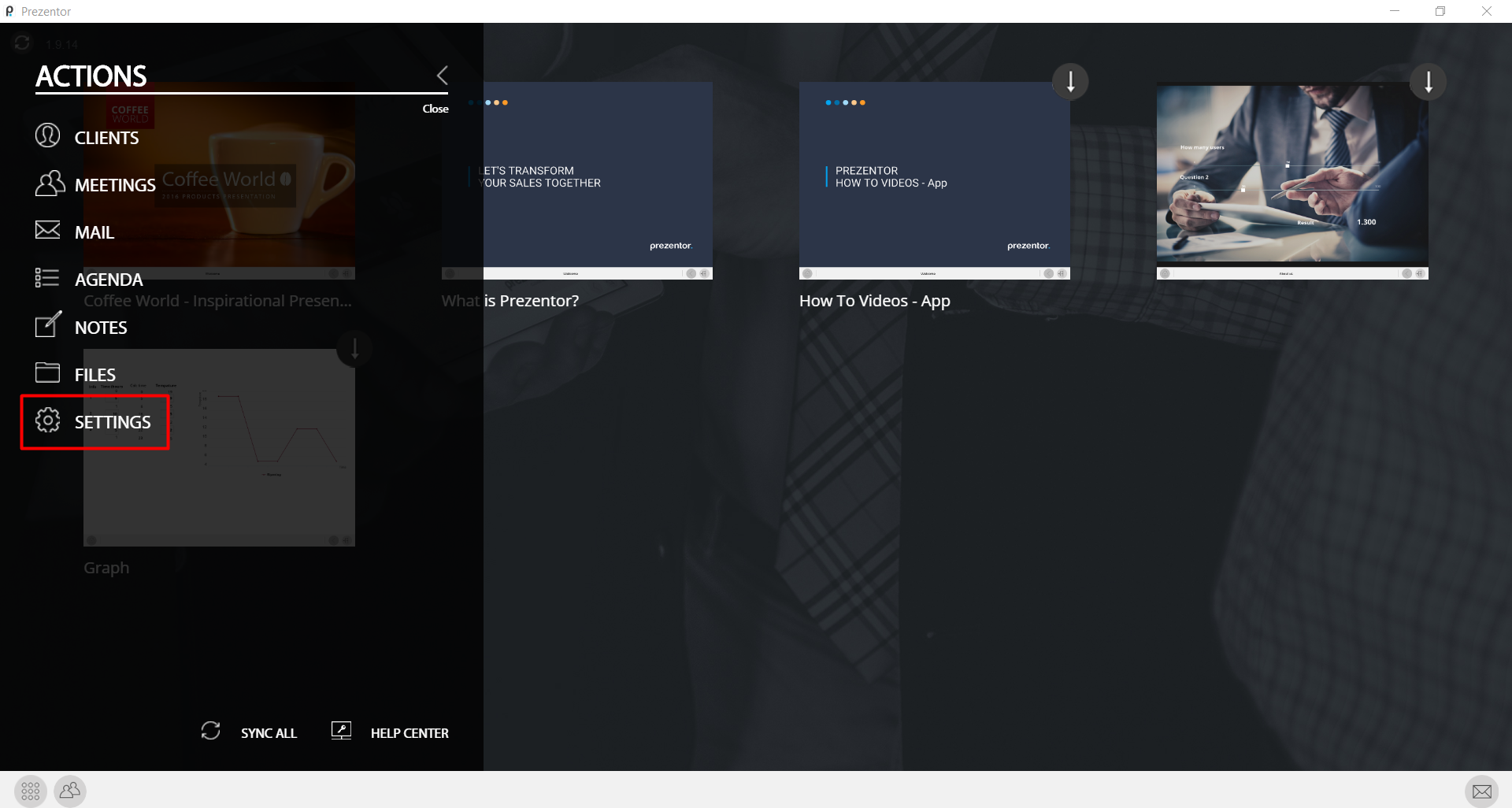 And then press "Email settings"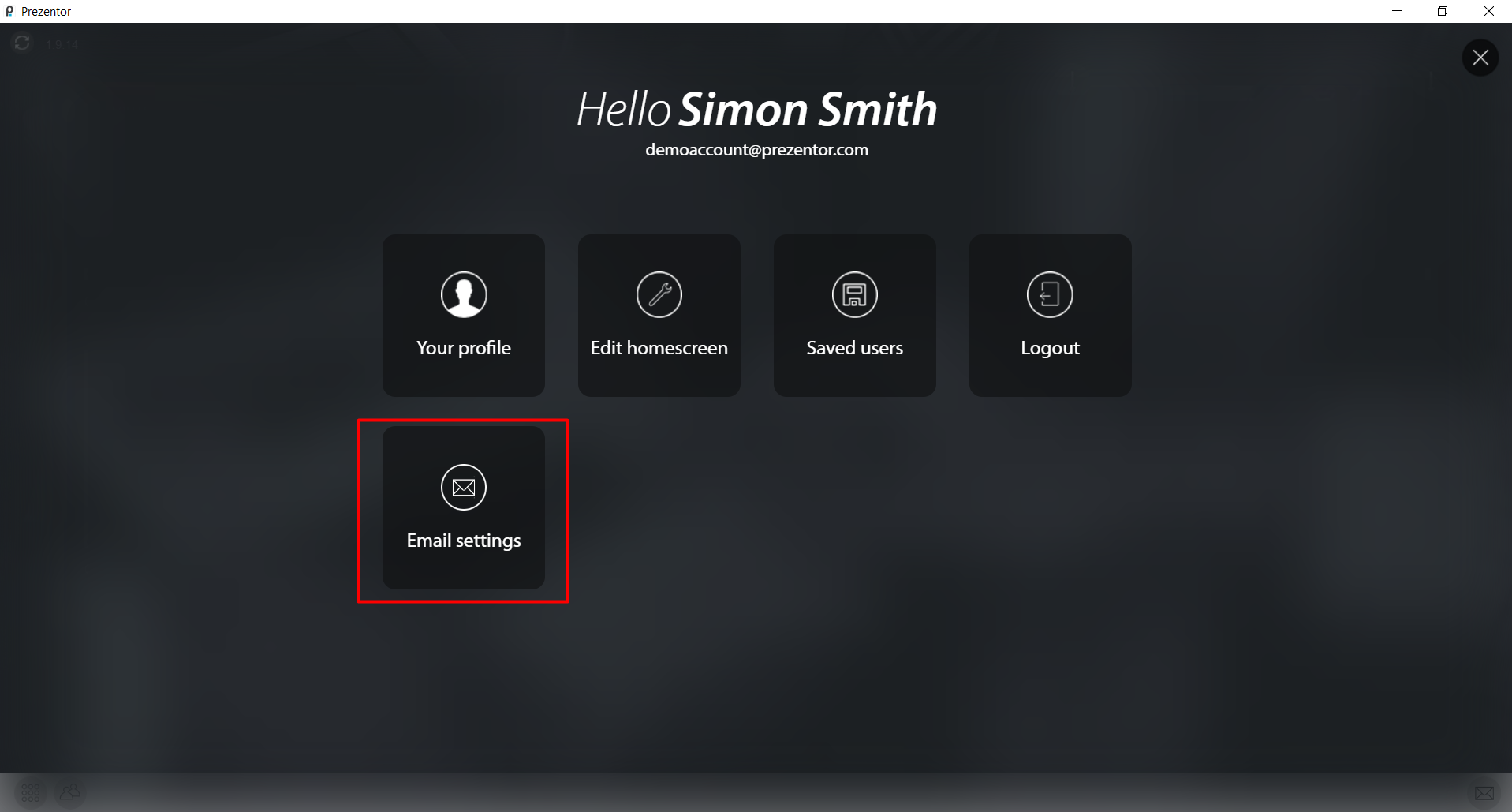 Here, you are able to click on the word "Microsoft" which will cause a dialogue box to pop up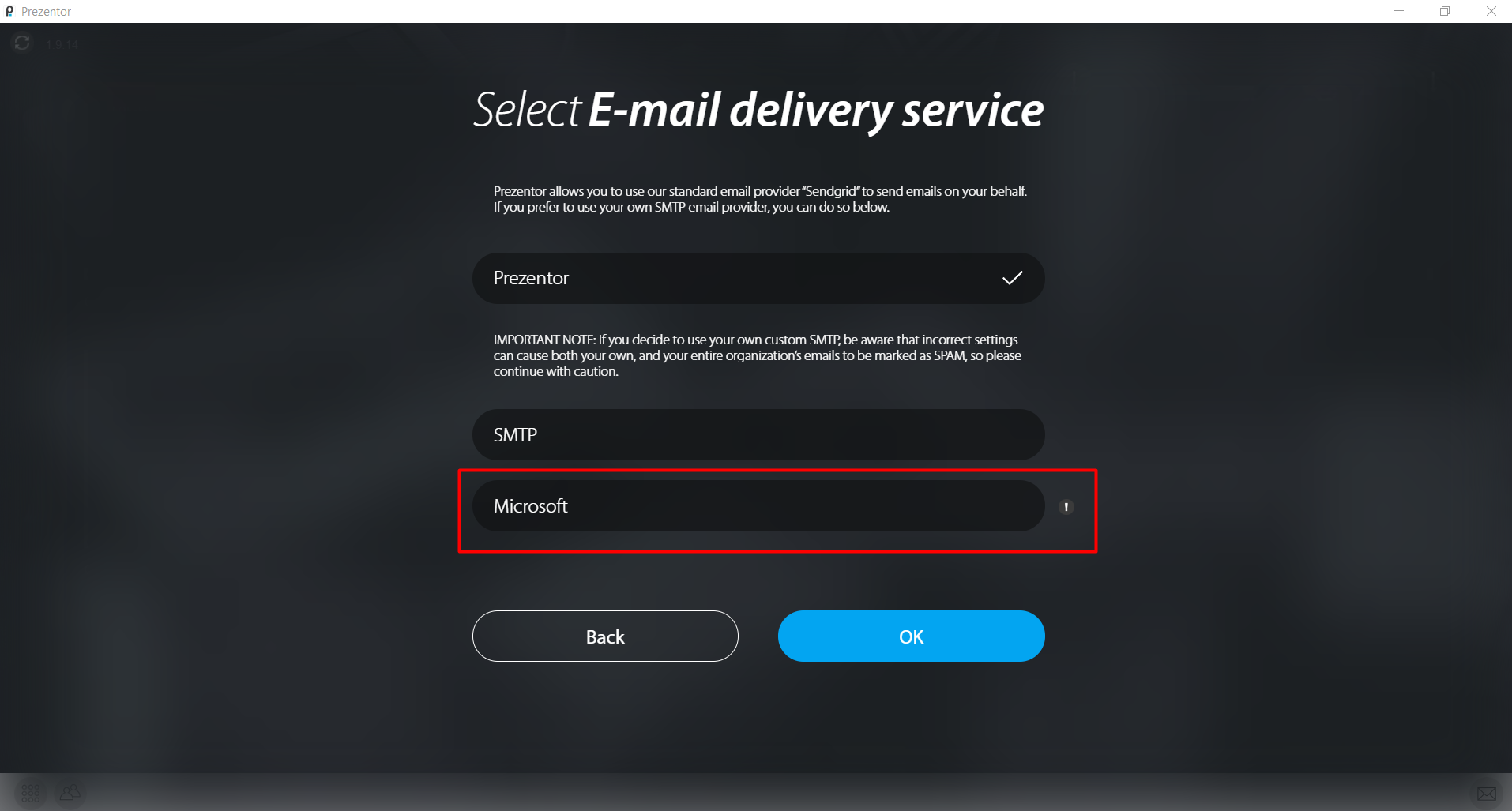 Prompting you to sign into your Microsoft account with your regular email login details.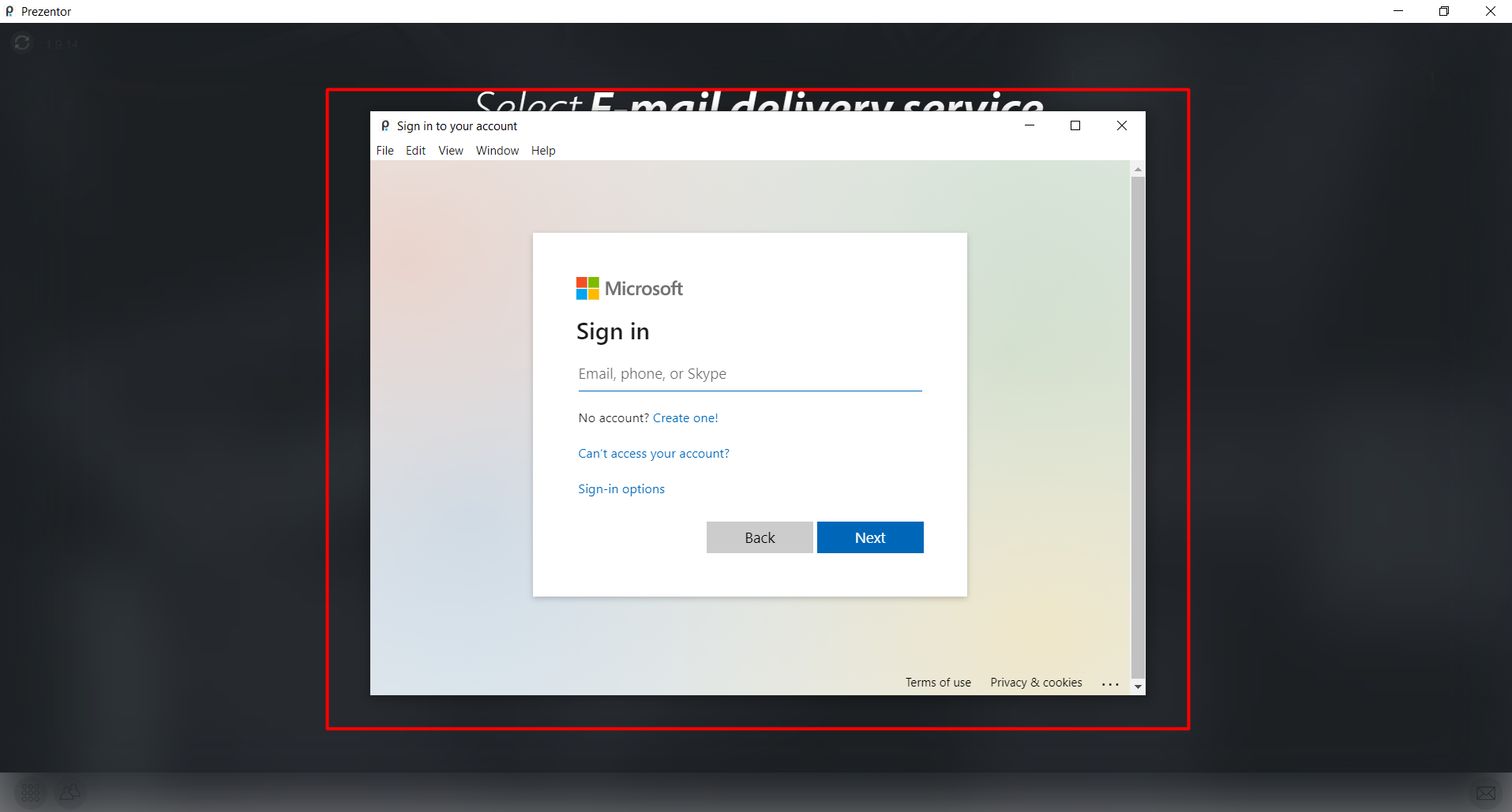 You can now send emails as usual in Prezentor, receiving a copy of them in your Microsoft Account "sent" folder.

We hope you enjoy this new feature, and wish you a happy week ahead!